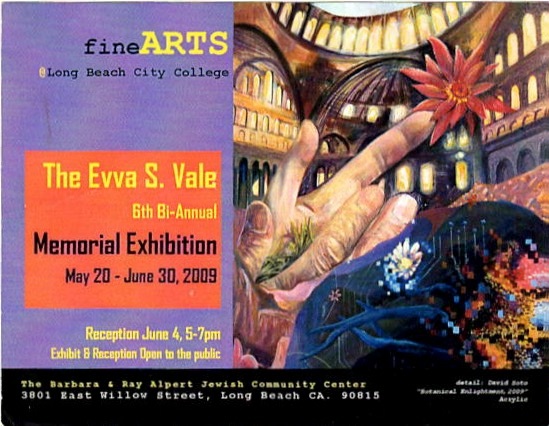 Show flier
" Botanical Enlightment " was featured in the annual LBCC show. At which time it was also selected as the cover art for the memorial exhibition.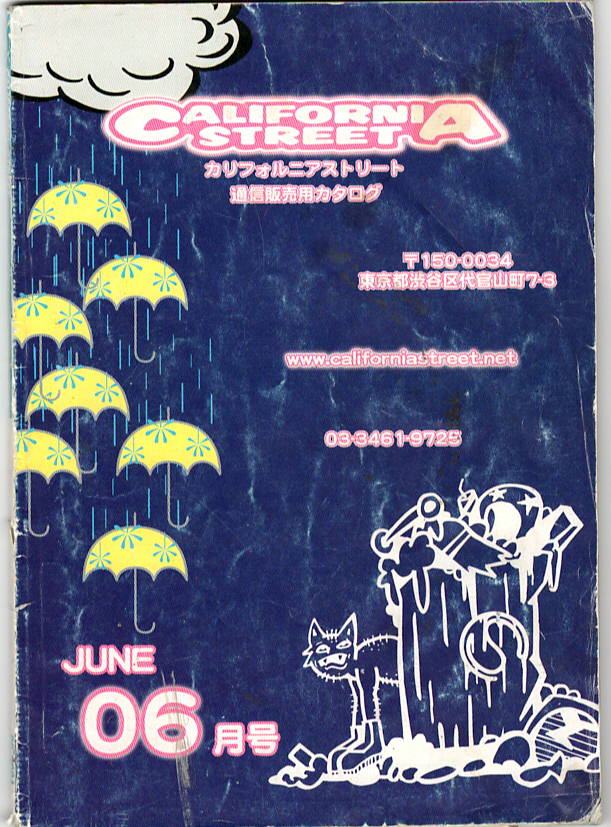 Cover Art
The original illustration was inked on a napkin in San Fransisco…the Cat character was an ode to my days of skateboarding. Featured in a Japanese catalogue from legendary retail shop California Street with shirt and handbag capsule collection.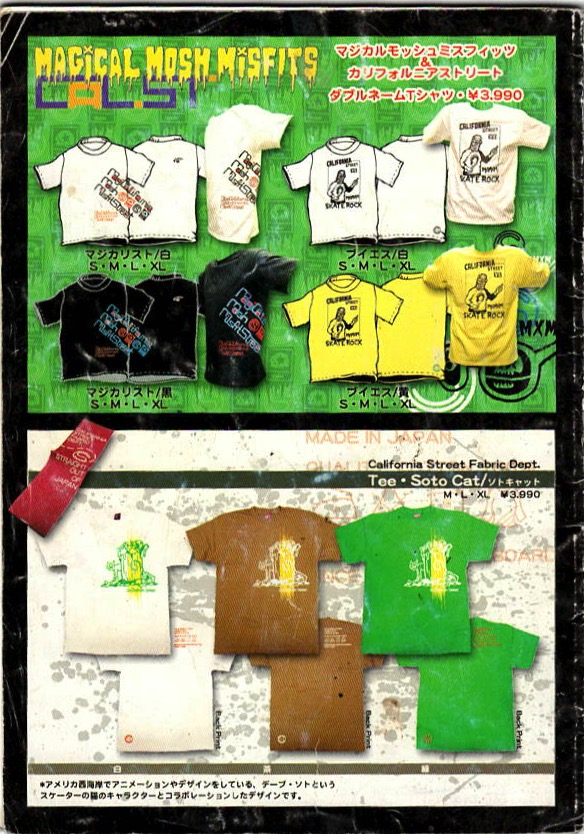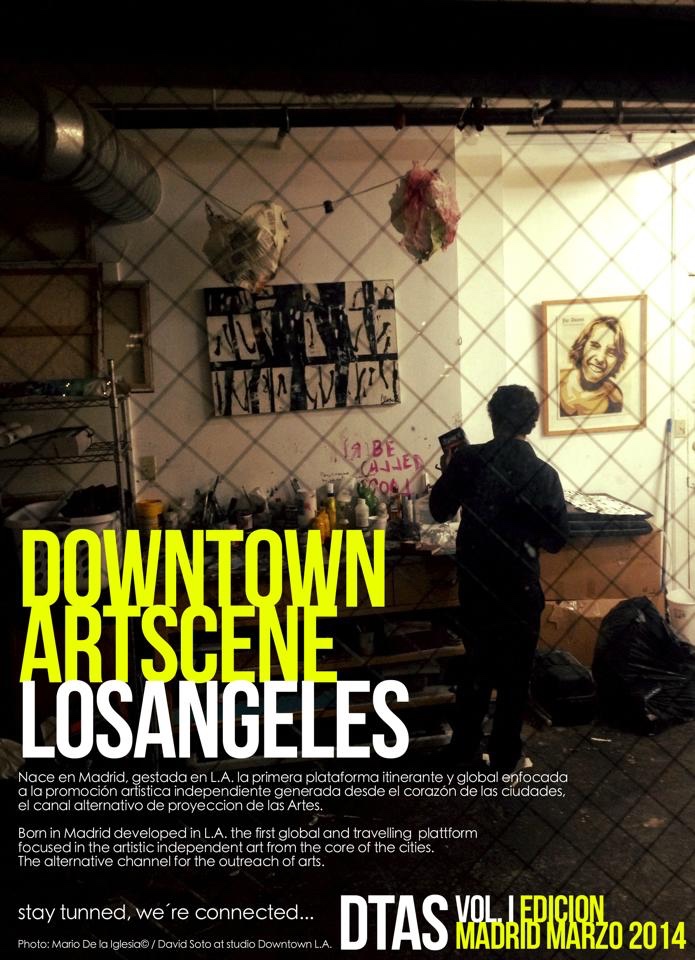 Art Madrid
A boutique show featuring artwork made in my Los Angeles Studio from 2013-2014. The work was shown at Monkey Garden in downtown Madrid Spain.
Art Venetian
A summer show on the Las Vegas strip. Located at the Venetian Hotel Grand Canal Shoppes. The works showcased my most recent body from 2019. Refelecting observations of nighlife, casinos, and skylines.